How to Participate in the Meeting:
The 2022 Annual Meeting of members of Albemarle Electric Membership Corporation will be held Saturday, Sept. 10, 2022 at the Perquimans County Recreation Department, located at 310 Granby St., Hertford. Registration will begin at 10:30 a.m., and the Annual Meeting will begin at noon. Please bring your registration card, which is located on the cover of your September Carolina Country magazine.
How to Vote
Members will have the choice of drive-through voting or attending the meeting and voting inside the building. Members do not have to participate in the inside meeting to be eligible for the prize drawings.
How to Learn About Candidates
Information about candidates as well as their biographical information and speeches can be found on the back of each picture below.
2022 Board of Directors Nominees
Joseph W. Goodwin III, District 2 (Chowan County)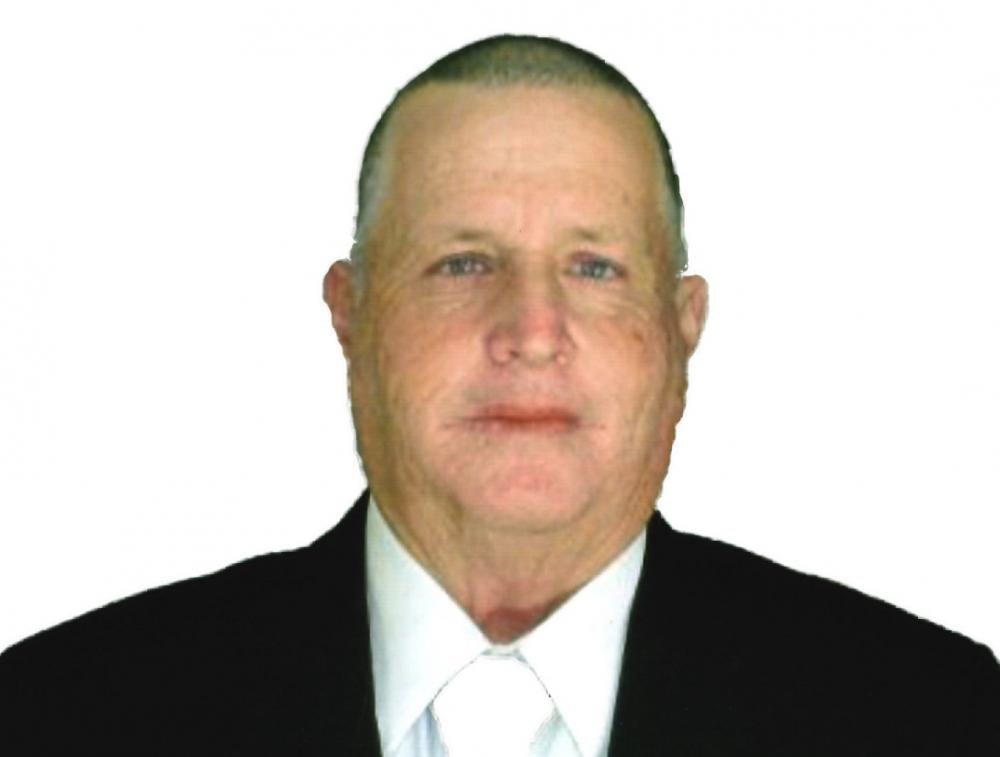 Self-employed farmer for 38 years
Associates Degree in Agri-business
Member and deacon, Edenton Baptist Church
Chowan County Farm Service Agency Board
Chowan County 4-H Livestock Advisory Board
Pollock Swamp Drainage Committee
Executive board member of the Heritage Association
Chowan-Edenton Optimist Club, Advance Ruritan Club
NC Work Horse and Mule Association
Married since 1983, one child
Allen J. "A.J." Layton, District 2 (Chowan County)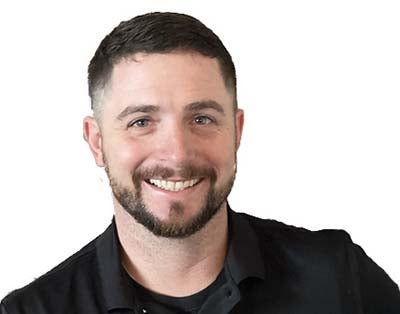 Church Planter and Lead Pastor of Access Point Church, Edenton
Founder and President of Calling on Faith Outdoors
Field Supervisor, Layton Home Builders
Volunteer Chaplain with Chowan County Sheriff's Office
Graduate of John A. Holmes High School, Edenton
Bachelors in Business Administration from Campbell University
Masters in Divinity from Regent University, Va. Beach, Va.
Married since 2007 with two sons.
Ray Albertson Jr., District 1 (Camden County)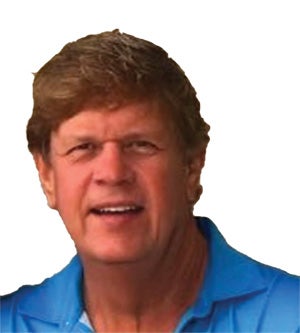 Lifetime resident, South Mills
Graduate of Camden County High School
Graduate of Wilson Tech. Institute
Superintendent of Joyce Creek Watershed District
Member of Camden County Planning Board
Member of South Mills Fire Commission
Attend Ebenezer Baptist Church
Chad Mathews, District 4 (Perquimans County)
AEMC board member for six years
Credentialed Cooperative Director, Board Leadership Certificate
Self-employed farmer
Member of Bethel Volunteer Fire Department
Member of Mount Sinai Baptist Church
Married since 1999, with two children