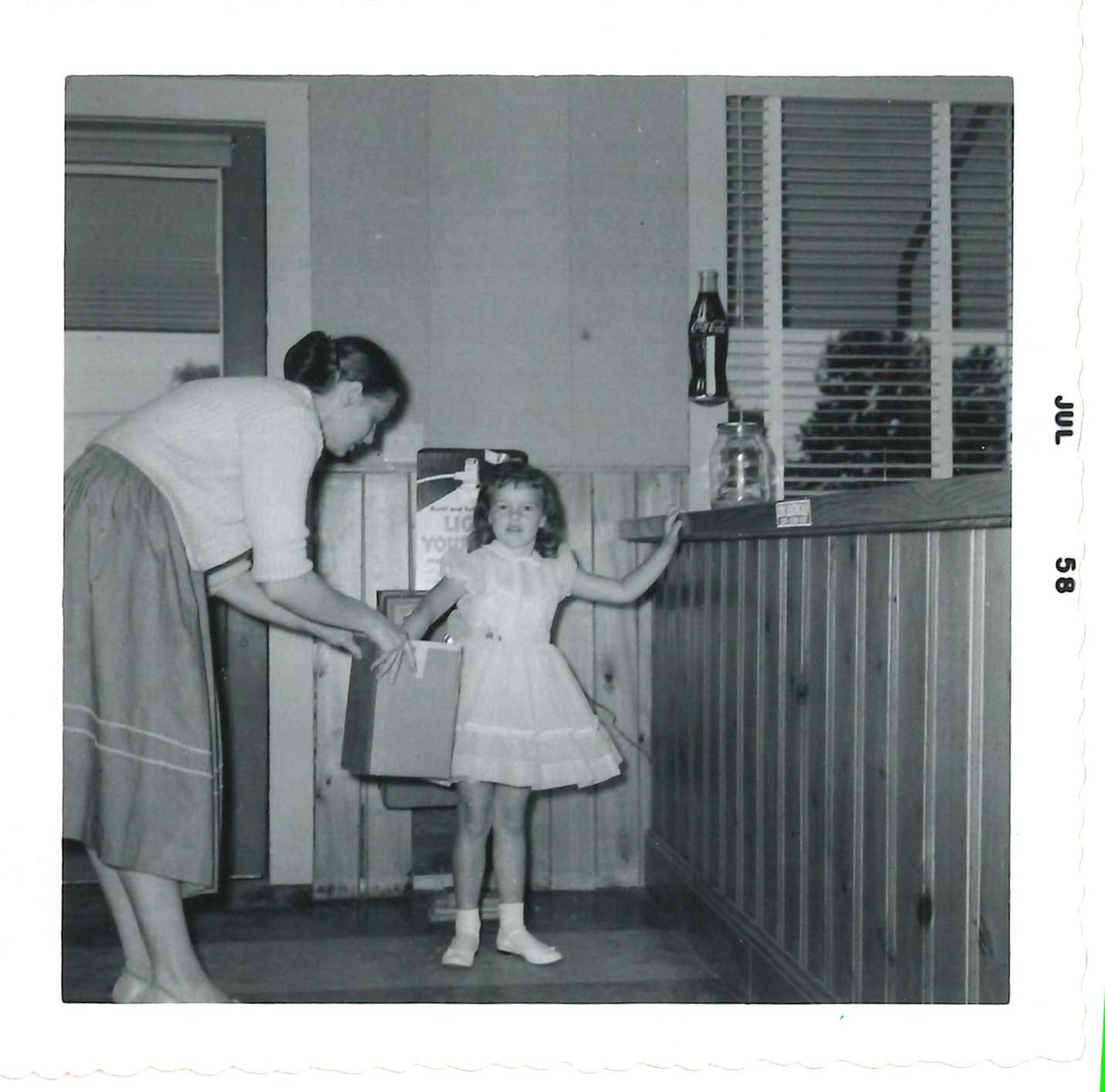 America's attention was still focused on the ending of World War II, when a group of community leaders in northeastern North Carolina met at the agricultural building in Hertford to discuss a peacetime problem - bringing electricity to rural people in the area. 
Representatives from Camden, Pasquotank, Perquimans and Chowan counties met that January 26, 1945, at 8 p.m. to determine if there was sufficient interest in the people coming together to provide themselves with a badly needed service – electricity; a service that would improve their standard of living and make their farm chores easier. 
Other electric cooperatives had already begun in North Carolina and across America in the late 1930s, and the interest in northeastern North Carolina was no exception. At the meeting on January 26, 1945, the decision was made to apply for a charter under the name of Albemarle Electric Membership Corporation. County agents and the newly elected directors were asked to solicit applications for service and to report back on February 24 of the same year. Those directors elected that first night included: 
Camden County - J. Wilson and J.A. Whitehurst

Pasquotank County - Walter Lowery and E.L. Brothers

Perquimans County - A.T. Lane and J.Q. Hurdle

Chowan County - J.A. Wiggins, George Wood and L.E. Francis
By the time of the meeting on February 24, the roll call showed that 952 applications had been filed. It was estimated at that time that at least 1,200 would be filed before the closing date on March 22. The directors signed the application for a charter, and Hertford was designated the principle office of the now budding cooperative. 
The new Albemarle EMC was off and running. In the months to come, the co-op applied for a loan from the Rural Electrification Administration (REA) for $685,000 to serve 2,119 member consumers. Consulting engineers were named, contractors' bids accepted, and construction began. By September of 1946, the first lines were energized in Camden County. From its humble beginning when a group of determined farmers decided to work together to provide themselves with electricity, Albemarle EMC has grown into a multi-million-dollar business serving more than 12,500 members in the Albemarle region. More than 1,306 miles of line stretch into remote areas and have provided an impetus to the local economy and standard of living. It is a classic example of the American people's drive and determination to succeed, and of a country that makes such success possible.