The 2021 Albemarle EMC Annual Meeting will be held remotely on Thursday, Sept. 30.
As a member of an electric cooperative, you have a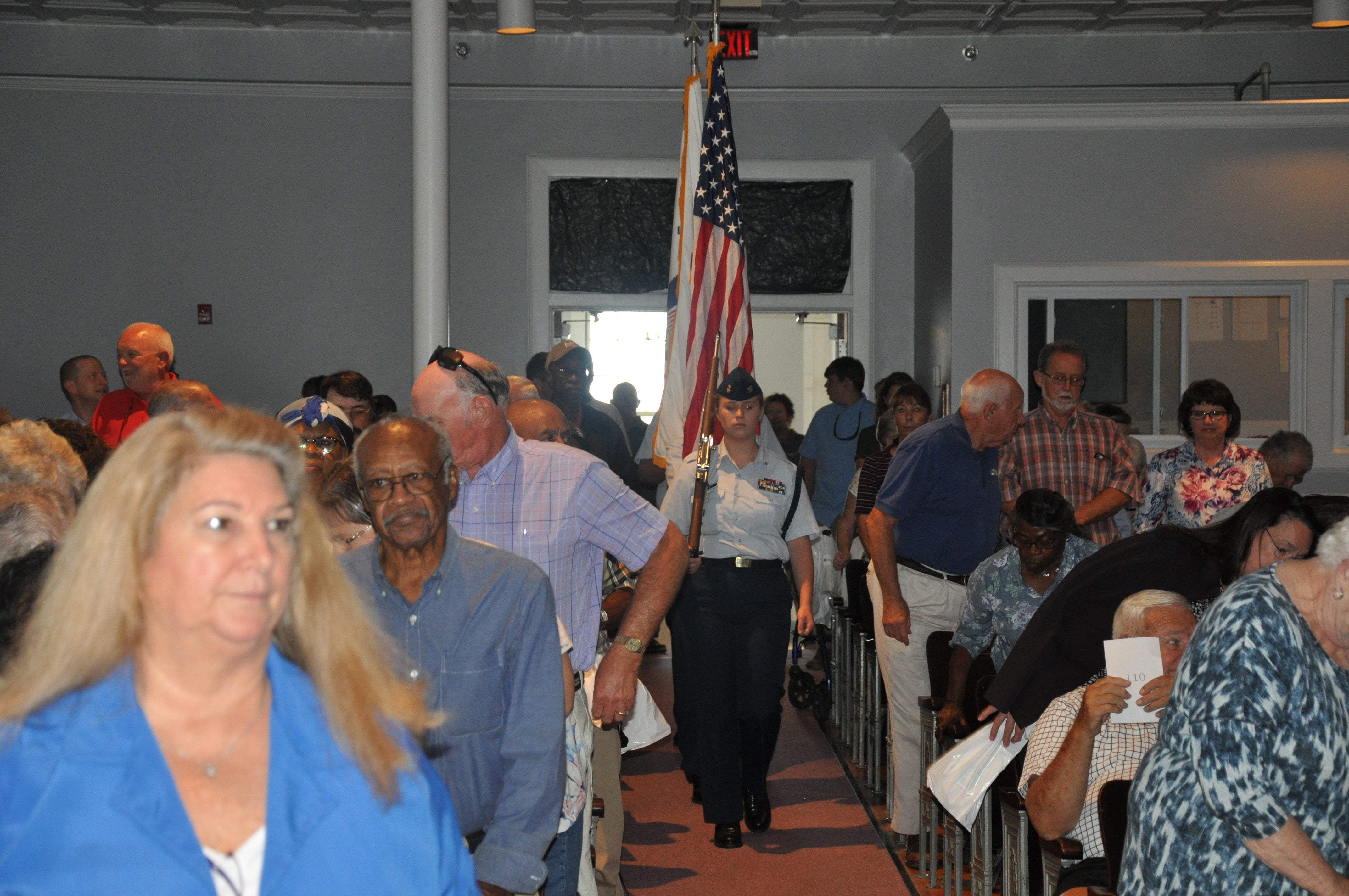 voice in the way your business is operated. Each year Albemarle EMC holds its annual meeting. At those meetings, the business of the electric cooperative is conducted. One important aspect of your annual business meeting is the election of board members. Albemarle EMC board members serve three-year terms. Cooperative bylaws ensure that each of the cooperative's districts is represented on the board of directors. The board meets at least one time per month to review policy, evaluate the financial condition of the business, and take action on necessary items. With our cooperative, each member has one vote. This gives a retired individual on a fixed income the same voting power as a thriving business owner.