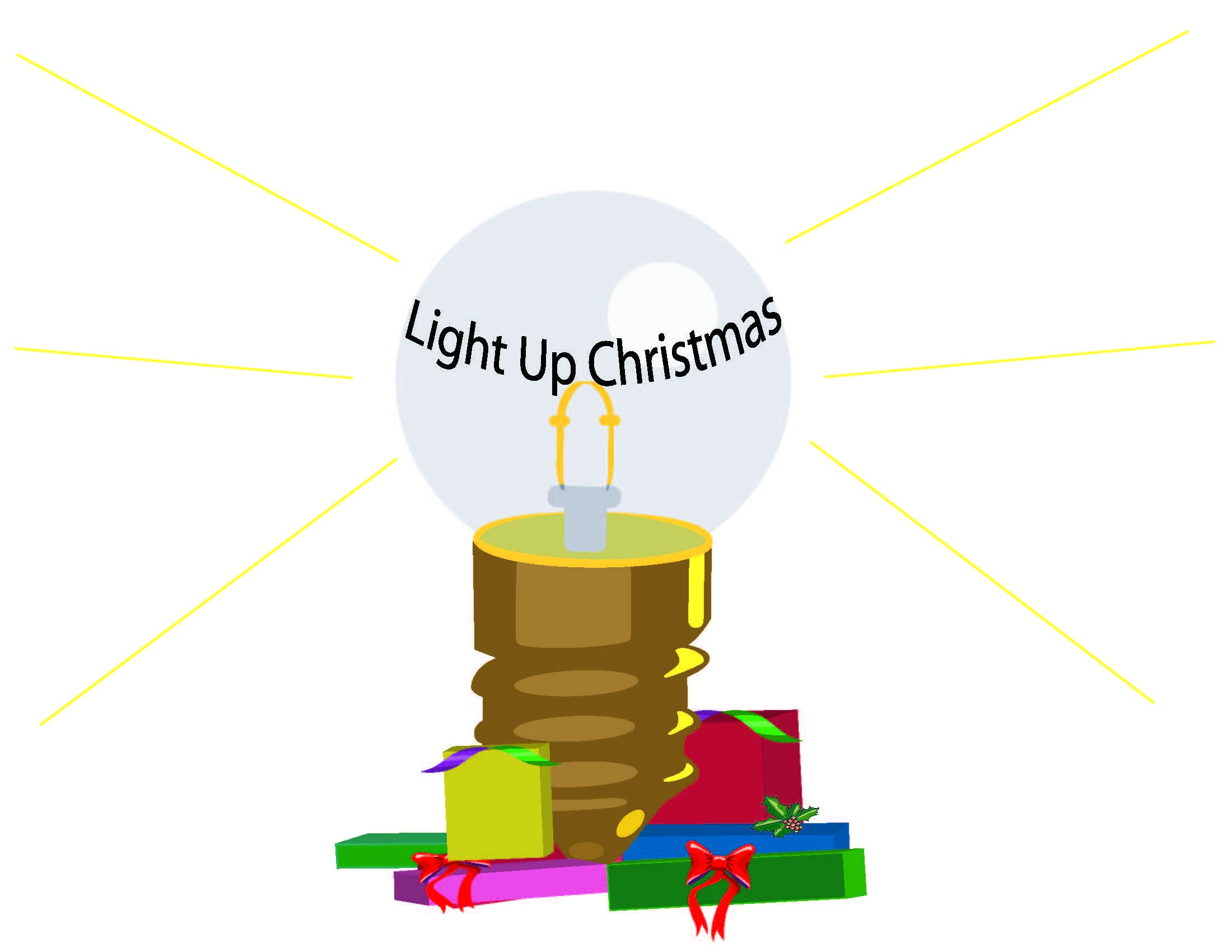 At Albemarle EMC, we're proud of our commitment to the communities we serve. No program demonstrates this more than our Light Up Christmas toy drive. 
Initiated in 2004, Light Up Christmas has provided numerous toys to children who otherwise may not have had any to unwrap Christmas morning. Most of the money used to purchase the toys is donated by our corporate partners. Additional funds are donated by co-op members like yourself as well as co-op employees. 
Each year, we have been able to collect several thousands of dollars to purchase toys for more than 500 children. If you would like to contribute to this program, look for announcements in your Carolina Country magazine.