Please be advised that the online payment site has changed to enable members to better manage their accounts.
Pay your electric bill using our secure online payment service.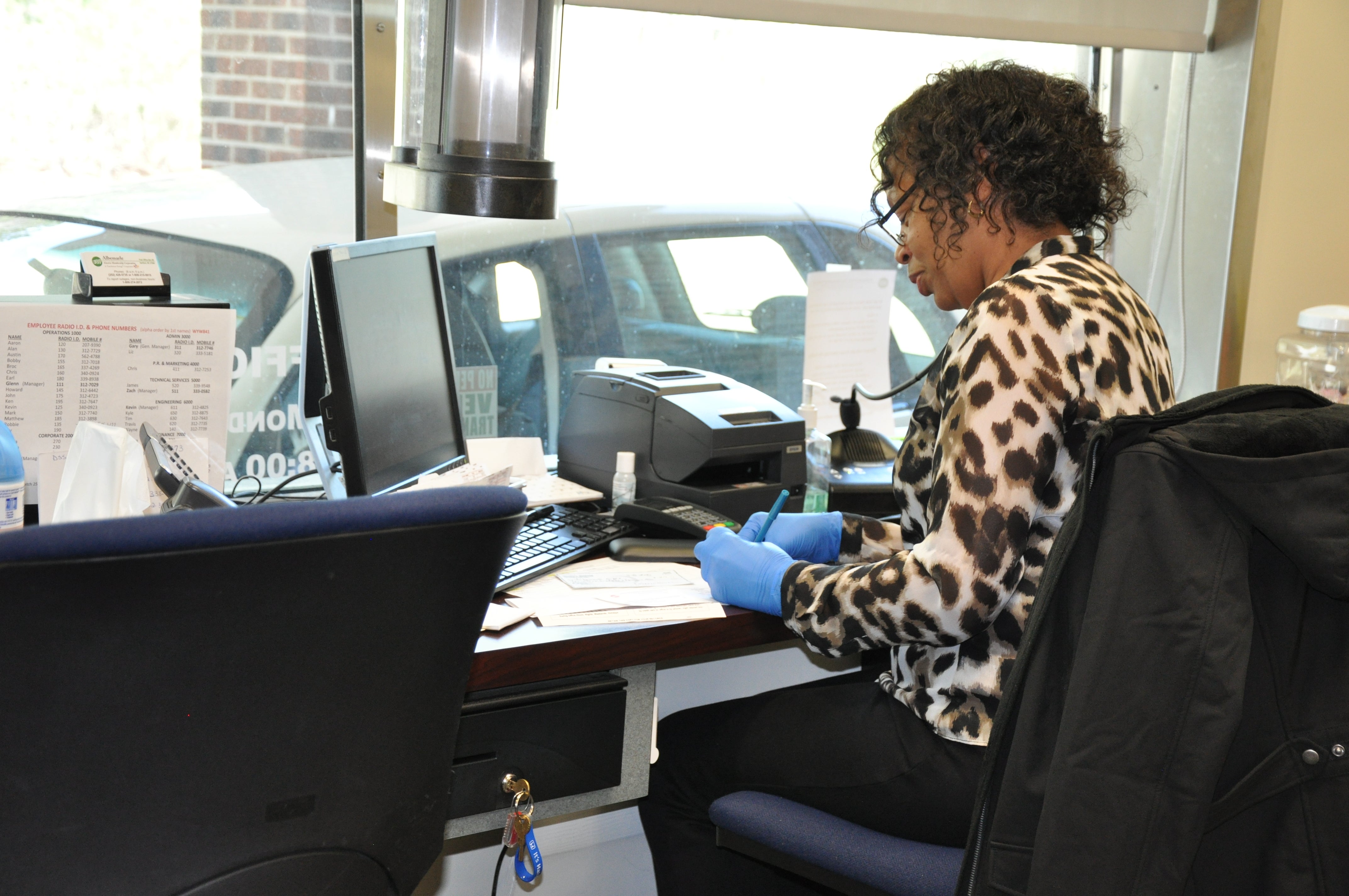 We also offer these convenient payment methods:
Cash - accepted at our office during normal business hours.

Check - accepted at our office or by mail.

Money order - accepted at our office or by mail.

VISA, Mastercard or Discover Card - accepted at our office, over the phone or online.
We also offer the following billing methods:
Prepay - Enables members to pay for electricity prior to using it instead of one time a month. Because electricity is paid for up front, members who participate will pay a lower security deposit. Those who participate will be able to pay for their electricity either directly at the co-op's office during normal business hours, or 24 hours a day by phone or online using a credit or debit card. Members will be able to make payments as often as they like and in the amounts they desire. Click here for our FlexPay Member Agreement. 
Standard Billing -  Your meter is read and billed once a month and due 20 days later. Failure to pay will cause arrears balance to roll over to next month's bill and a disconnect date is assigned. A credit score is pulled to establish the security deposit required to be paid. If a member's payment history declines after his account is established, a deposit can be added. 
Levelized Billing - Bill amounts are calculated based upon the average of the previous 12 months of kilowatt hour usage. The amount of each levelized bill can vary due to the amount of usage each month, but levelized billing helps you to avoid the large changes caused by extreme weather. In order to qualify for this program and remain part of it, the following criteria must be met:
12 months of billed usage history

A zero balance on your account

You are required to pay the levelized amount in full on or before the due date of the bill. Failure to pay by the due date, will result in removal from the program. If a member is removed from the levelized program, they must bring their account to a zero balance and sign another levelized billing application in order to be put back on the program. For more information, please visit our customer portal.